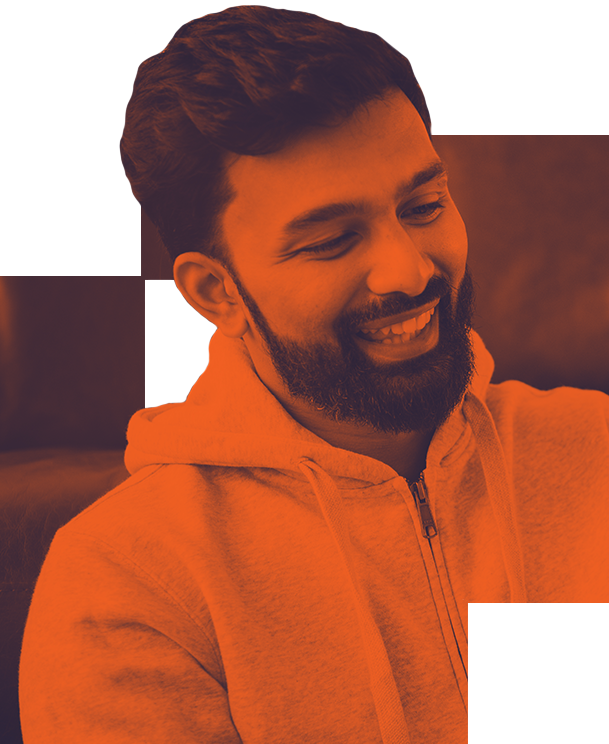 The Male Service Standards, developed through the Male Survivors Partnership, is a quality assurance framework that enables organisations working with boys and men affected by sexual abuse, rape and sexual exploitation to benchmark their work against an independent evidence base and improve and evidence the quality of service provision to male survivors, in particular recognising their gender-based needs.
List of services
These services are currently able to display the above quality mark, evidence that they have satisfied the requirements of independent accreditation to our service standards for support to male survivors of sexual violence.
Accredited helplines
The National Male Survivor Helpline 0808 800 5005 (run by Safeline)
Accredited counselling services
AVMKSAASS – Aylesbury Vale & Milton Keynes
The Birchall Trust – Cumbria
First Step Leicester – Leicestershire and Rutland
Kinergy Counselling – Bristol
Mankind – Sussex
PARCS – Hampshire
RASASC North Wales – North Wales
RSVP – Birmingham and Solihull
Safeline – Warwickshire
STARS Dorset – Dorset
Stepping Stones North Wales – North Wales
Sunderland Counselling Service – Sunderland
Survivors in Transition – Suffolk
Survivors Manchester – Manchester
Survivors UK – London
The Green House – Avon and Somerset
Winchester RASAC – Central and North Hampshire
Yellow Door – Southampton and western Hampshire
Accredited group work
Operation Emotion – Plymouth
Accredited Sexual Assault Referral Centres (SARCs)
Blue Sky Centre – Warwickshire
The Bridge – Bristol
Saturn Centre SARC – Sussex
The Shores – Dorset
Hope House – Gloucestershire
Solace – Bicester
Solace – Slough
Treetops – Hampshire and the Isle of Wight
First Light – Swindon & Wiltshire
Accredited Independent Sexual Violence Advisor (ISVA) services
Safeline – Warwickshire
Survivors Manchester – Manchester
Survivors UK – London
Victim Support West Yorkshire – West Yorkshire
Safelink – Avon and Somerset
STARs Dorset – Dorset
Yellow Door – Southampton and western Hampshire
Accredited Sexual Violence Liason Officers (university services)
London South Bank University – London
University of Sheffield – South Yorkshire

The Male Service Standards
You are welcome to download the standards by completing the form below. Alternatively you are welcome to send us a request using the details at the bottom of the About us page.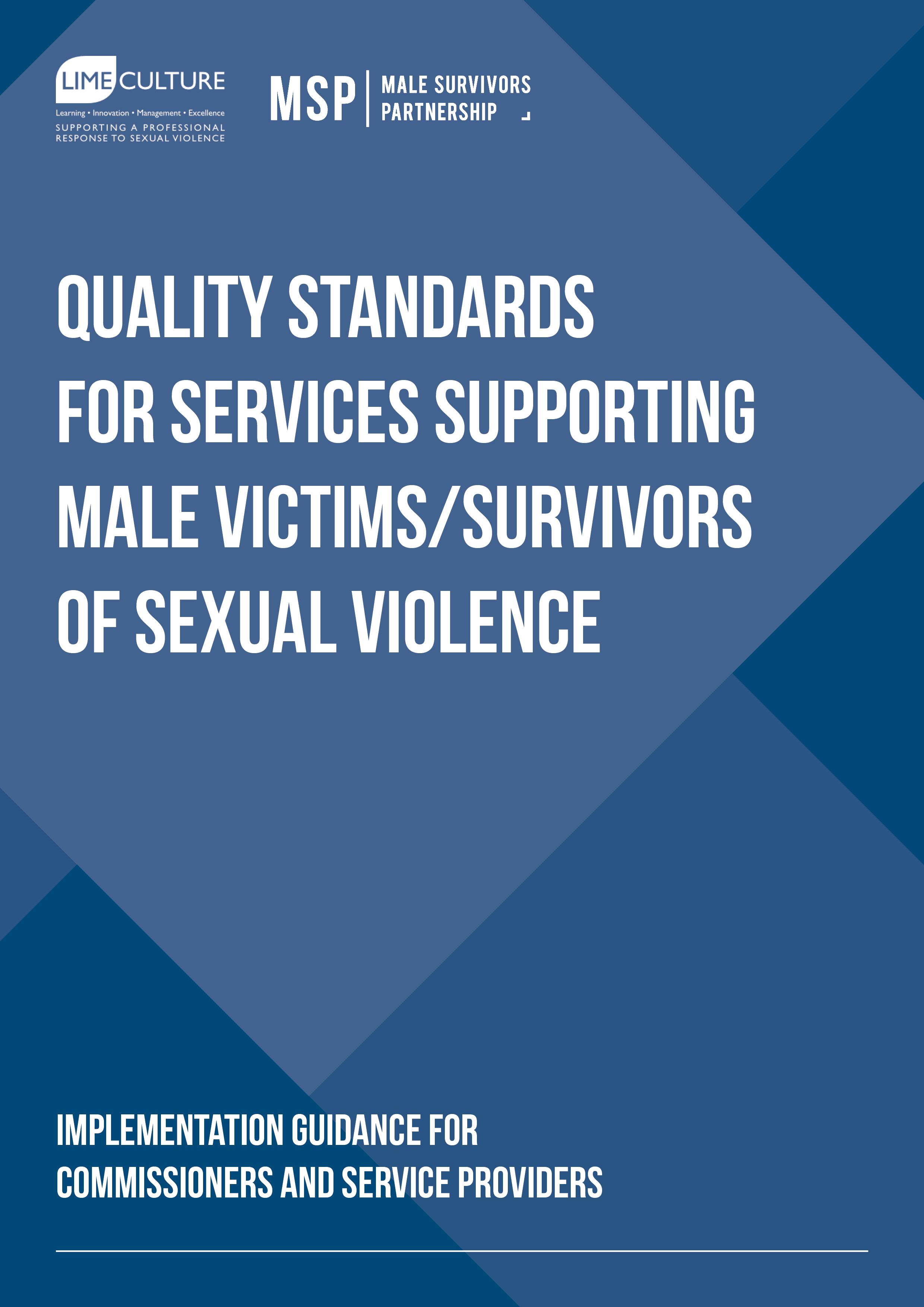 Your service can apply to be Male Service Standards Accredited through an independent accreditation process. We select independent accreditors with industry-leading expertise in both developing and assessing service policy and practice that ensure the needs of male survivors of sexual violence are addressed. They have no vested interest in approving the accreditation of services and they can – and do – decline to award the accredittion to services that aren't ready to meet the standards.
The current independent accreditors are LimeCulture CIC.
If you would be interested in learning more about the independent accreditation process please email: accreditation@limeculture.co.uk
The team at LimeCulture have compiled a useful FAQ document answering a range of questions around the accreditation process including what it is, who can apply and what the process entails. Please check it out here: FAQs – Independent Accreditation Programme
History of the Male Service Standards
In 2017, Lloyds Bank Foundation awarded the Male Survivors Partnership £85,000 to undertake a two year project to research, develop and produce a quality assurance framework to support the development of the sexual violence sector. The two year project would culminate with an independent accreditation programme and a number of organisations piloting the standards and accreditation process.
The Male Survivors Partnership commissioned LimeCultureCIC, the UK's leading sexual violence training and development organisation to research, develop, and implement Quality Standards for services supporting male survivors of sexual violence, including an independent accreditation and monitoring process.
The standards were launched in the House of Lords, by Baroness Newlove, and supported by the Home Office, Ministry of Justice, NHS England and the Association of Police and Crime Commissioners.