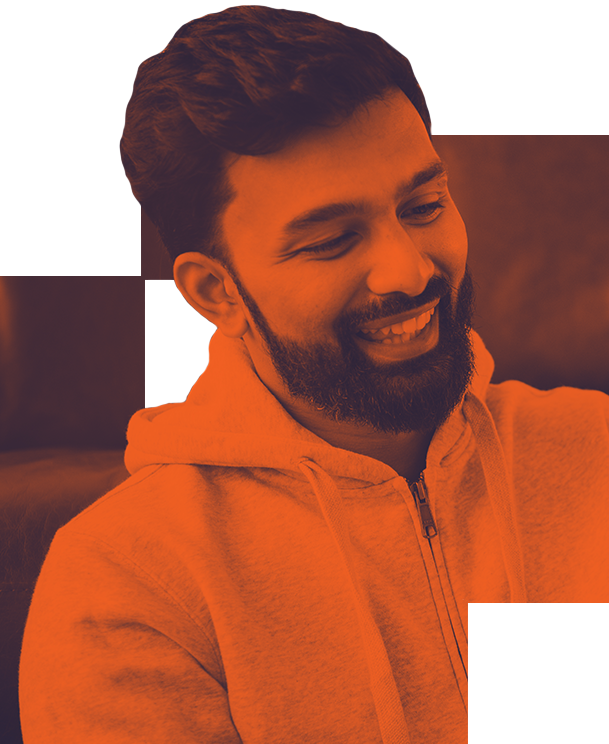 The Male Service Standards, developed through the Male Survivors Partnership, is a quality assurance framework that enables organisations working with boys and men affected by sexual abuse, rape and sexual exploitation to benchmark their work against an independent evidence base and improve and evidence the quality of service provision to male survivors, in particular recognising their gender-based needs.
Your service can apply to be Male Service Standards Accredited through an independent accreditation process. We select independent accreditors with industry-leading expertise in both developing and assessing service policy and practice that ensure the needs of male survivors of sexual violence are addressed. Each service is allocated to an Accreditation Manager who works closely with them through the accreditation process, providing support and guidance where needed to increase their readiness to meet the Quality Standards.
The current independent accreditors are LimeCulture CIC.
If you would be interested in learning more about the independent accreditation process please email: accreditation@limeculture.co.uk
The team at LimeCulture have compiled a useful FAQ document answering a range of questions around the accreditation process including what it is, who can apply and what the process entails. Please check it out here: FAQs – Independent Accreditation Programme
The Male Quality Standards
You are welcome to download the standards by completing the form below. Alternatively you are welcome to send us a request using the details at the bottom of the About us page.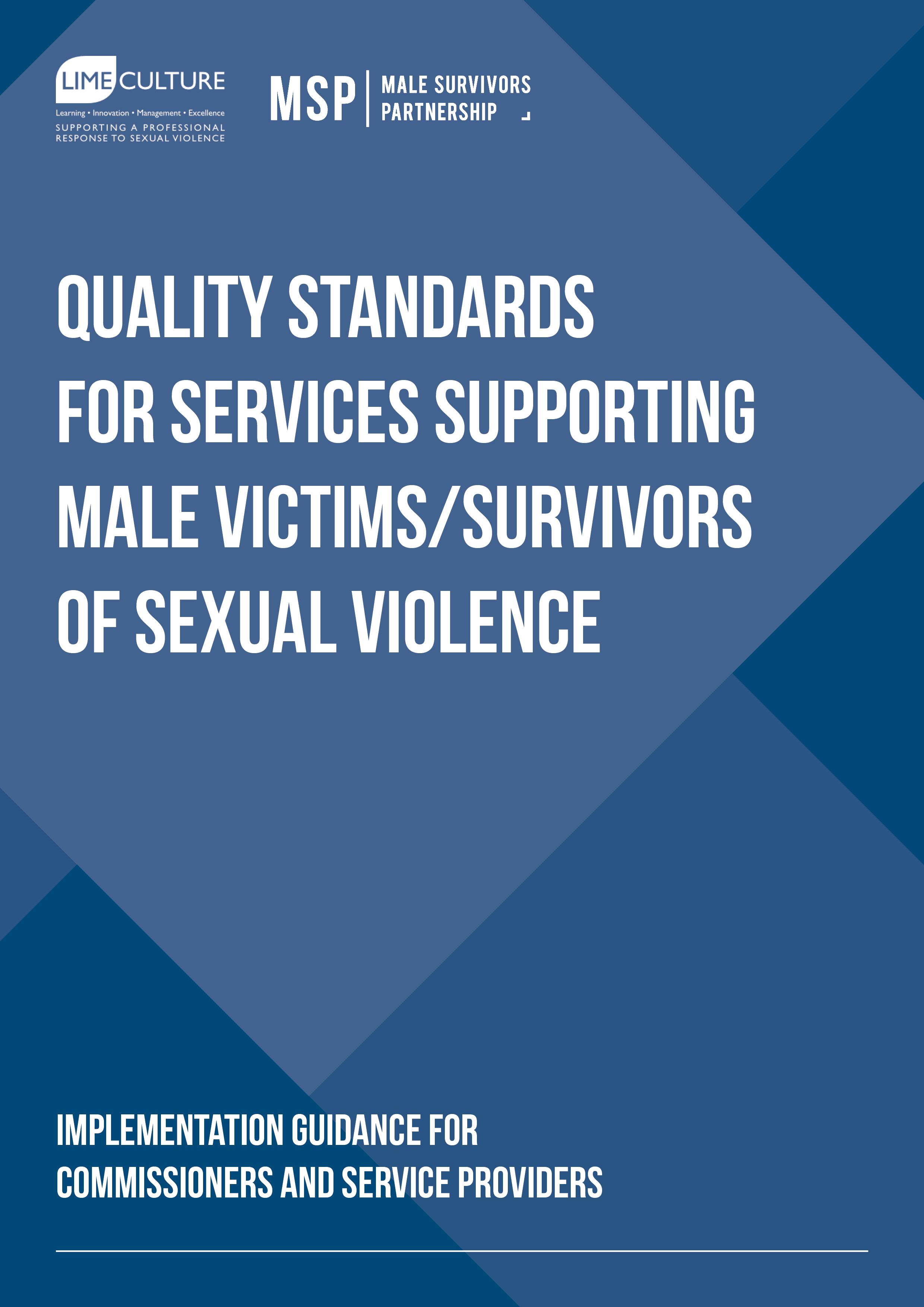 History of the Male Service Standards
In 2017, Lloyds Bank Foundation awarded the Male Survivors Partnership £85,000 to undertake a two year project to research, develop and produce a quality assurance framework to support the development of the sexual violence sector. The two year project would culminate with an independent accreditation programme and a number of organisations piloting the standards and accreditation process.
The Male Survivors Partnership commissioned LimeCultureCIC, the UK's leading sexual violence training and development organisation to research, develop, and implement Quality Standards for services supporting male survivors of sexual violence, including an independent accreditation and monitoring process.
The standards were launched in the House of Lords, by Baroness Newlove, and supported by the Home Office, Ministry of Justice, NHS England and the Association of Police and Crime Commissioners.