Our goals are to secure prevention, healing and justice for men and boys through research, advocacy and capacity building.
Improving access to support for men and boys
The impact of male sexual violence is compounded and prolonged because males frequently delay disclosure of abuse. The average duration between sexual violence and disclosure is over two decades for men. Delayed disclosure or non-disclosure can increase survivors' isolation and susceptibility to mental health problems and even suicide. We must stop this. Now.
Do you want to support us to end sexual violence against men and boys? Any money given to MSP will be used to produce more research, help expand and improve critical support services, and enable us to deliver campaigns to raise awareness of sexual violence against males.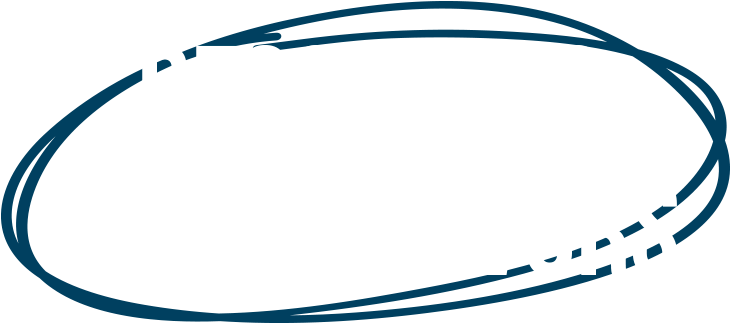 Speak to a trained specialist via Safeline's National Male Survivors telephone helpline on 0808 800 5005 – open 9am-8pm weekdays and 10am-2pm weekends.
Visit www.1in6.uk for information and self help resources for male survivors.
Chat to trained professionals, one to one, via Survivors UK's Web, SMS and WhatsApp chat services.