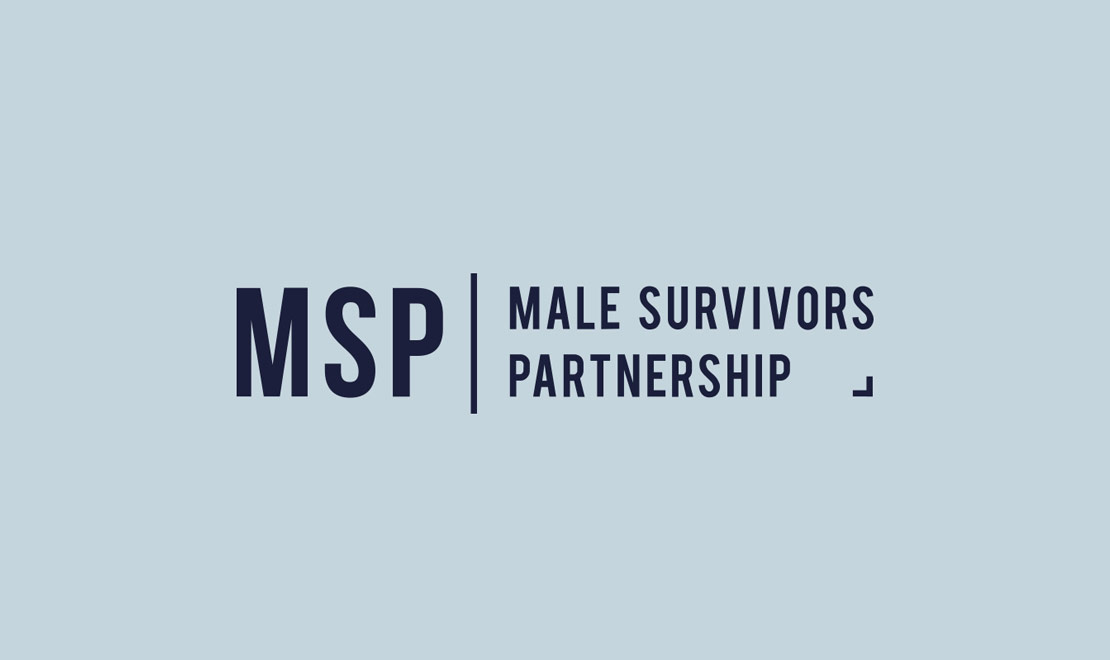 Survey 2020: understanding the development of services for male survivors
Today – coincidentally International Men's Day – we launch our 2020 survey and continue to build a national picture of the development of services for male survivors of sexual violence. We are targeting it at all our members and also other services who have undergone accreditation to our quality standards for male survivor services. We would like to ask you to complete it as soon as possible (please!) and no later than December 5th.
It's something of an understatement to say that this has been a difficult year for our communities and for the victims/survivors you support.  You may be continuing to face quite extreme challenges as well as doing incredibly well to respond to the needs of new and established service users. You may be concerned about your sustainability or the level of demand for help and you may be seeing opportunities to secure more funding or work in new ways.
The survey aims to build an understanding of where we are at as services and what we can do to sustain and improve help for male survivors. It will enable us to develop our support to you and our national information-sharing and advocacy. We hope you will be willing to contribute and that the exercise will help you reflect on your opportunities and priorities. Here is the link to the survey.
Thank you!
Men and boys in UK Violence Against Women and Girls Strategy
The Home Office are leading on renewal of the cross-governmental strategy on Ending Violence Against Women and Girls and MSP has a role to play in how the strategy affects the causes and effects of sexual violence towards men and boys, so we are preparing to submit evidence to the Home Office's upcoming consultation on the strategy. At time of writing we don't know when the consultation will formally start.  We do anticipate that survivors will have an opportunity to participate.
If you would like to contribute to our shared discussion please email Head of Operations Jonny Gutteridge at jonny@malesurvivor.co.uk.
One big emerging issue is where government strategy for men and boys sits in relation to the 'VAWG' strategy: fully and equitably addressed within a VAWG strategy, or dealt with outside it? And if dealt with outside it, then as part of a comprehensive sexual violence strategy for all genders, or as a seperate strategy for men and boys?
The MSP member organisations cover both male specialist and all gender service organisations, each with its own history, so as we progress it will be necessary to listen to each to understand the potential impact for male survivors nationwide. We will keep you informed and continue to seek your views. Please do email Jonny now if you'd like to get involved at this stage.
Please post your news in the members area
Advertising for male counsellors? Looking for project partners? Just won an award?
If you work in one of our 45 member organisations then please post your news on our member noticeboard at https://malesurvivor.co.uk/notice-board/.  Note the area is private to members so they're your target audience, but we can also see about including your news in the public area of the site if you ask us.
Your organisation should have been given a username and password but if you don't know it please feel free to email hello@malesurvivor.co.uk and we'll sort you out.
Heads up – MSP trustee recruitment
The MSP board would like to welcome new trustees to the team in January 2021, so we'll be opening up a round of recruitment before Christmas. If you are interested please watch this space, and if you can't wait then please feel free to contact Jonny at jonny@malesurvivor.co.uk for a discussion.
Please join us on LinkedIn
This autumn MSP has added a LinkedIn page to our social media accounts and we would love you to find and follow us on there. As our audience grows we will use the page to raise awareness of male survivor services, evidence, innovation and opportunities.  As well as reaching professionals in our sector it should be an opportunity to connect stakeholders in our work from survivors and partners to funders, commissioners and policy-makers. We look forward to seeing you there – linkedin.com/company/male-survivors-partnership