Invitation from the Centre of Expertise on Child Sexual Abuse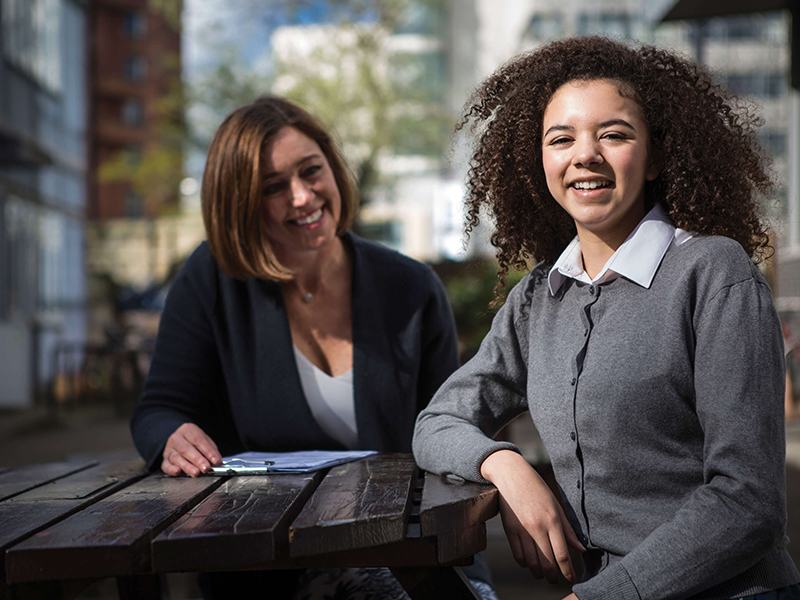 Over the last year, the Centre of expertise on child sexual abuse has been developing a typology of child sexual abuse offending. The typology aims to draw out different patterns of offending, focussing on the context of the abuse rather than on perpetrators' motivations and behaviours. We believe this is important as it brings together all aspects of CSA, and makes connections between different types of offending that may otherwise be missed. Feedback from professionals has already suggested that this may be helpful in supporting efforts to prevent and disrupt CSA, as well as raising awareness of the different ways in which child sexual abuse happens.
We are now looking for organisations who would be willing to help us test the typology as we are keen to ensure that the cases that inform the final typology reflect different perspectives and types of work with perpetrators, victims and survivors. We are looking for organisations who:
Maintain electronic case files (i.e. a database or spreadsheet) that relate to child sexual abuse (i.e. where victim/survivor was under 18 at the time of the abuse) by adults (i.e. where the perpetrator was aged 18 and over); and
Would be willing to provide us with a set anonymised records that would enable us to examine information relating to the context of the offence (e.g. location, connection between victim and perpetrator, number of perpetrators) in order to see how well the typology that we are developing can be applied to those cases.
The information would preferably be in quantitative format (e.g. tick-boxes) although we could also analyse limited short text notes. We would be happy to provide any participating organisations with a summary of the analysis of their data and they will be acknowledged in the report that we produce. We can also offer a small payment towards the time involved in providing data for this research. In addition, we would provide guidance on how to anonymise the case files, including a data template for structuring the information. All data will be held securely, with access only by the CSA Centre's research team, and will be deleted once the research is complete.
Please do not hesitate to contact us if you would like to know more. Or, if you would like to register your interest in being involved in this research, please let us know emailing diana.parkinson@csacentre.org.uk by 31st January 2020. We believe that this is an interesting and important project to develop a better understanding of child sexual abuse.