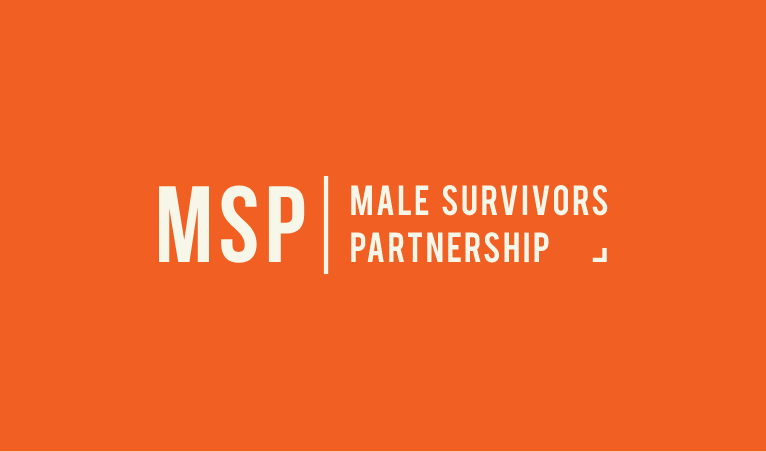 Hello and welcome to the December 19 Newsletter. We are sure that you are all very busy getting ready for the Christmas break so there are just a few things we wanted to tell you about.
Our Communications and Members Lead, Becky Roberts left us in August. Becky was on a consultant contract to help us get up and running and did a fantastic job in getting us to where we are today. We would like to say a huge thank you and wish her all the best for the future.
MSP website – Improving our offer
It has been a great year for the MSP and we feel that we are moving in the right direction to provide agencies such as yours some extra support in delivering services to Male Survivors. The most significant success has been the Male Quality Standards Accreditation Programme, and there are further opportunities to apply for a funded place for this below. However, in the coming year, we would like to turn our attention to finding out a bit more about what you need and what we can supply. To do this, we would be very grateful if you could complete our Members Survey.
Now, we know that you are constantly being asked to complete surveys and questionnaires and this can be a distraction that takes you away from your core work. However, we are at a crucial stage in the development of the MSP and to create a membership organisation that truly works for its members, we need to know what you want. Therefore, please could you take 15-20 minutes to complete the survey so we can get this next stage right. You can find the survey here.
Last chance to apply for funding for the
Male Quality Standards
We have five free spaces left for the MQS accreditation programme. This standard has been really well received by statutory agencies such as the Home Office, Ministry of Justice and NHS, giving them an extra assurance when considering funding. As equally important, it lets male survivors know that you are an agency that understands their position and have considered how you offer services to them. This is really important for those men who may be feeling hesitant and unsure whether or not to make contact.
This will be the last chance we can offer funded spaces for the foreseeable future and the deadline is the 10th January 2020, so find out more at limeculture.co.uk.
If you would like to have an informal chat about what is involved please contact charlotte.bond@limeculture.co.uk
Invitation from the Centre of Expertise on Child Sexual Abuse
We have been contacted by the Centre of Expertise on Child Sexual Abuse to see if any of our members are interested in taking part in a research project they are conducting on developing a typology of child sexual abuse offending. We are very interested in the potential information this can give about the experiences of male survivors. Plus they are offering support both in-person and financially. Find out more information here.
We hope there was some useful stuff for you in this months edition. If you do one thing from this, please complete our members survey as this will define our strategy for next year.
As this is the last Newsletter of 2019, all that is left to say is thank you for being part of the MSP and best wishes for this holiday season. We will be back in touch next year…